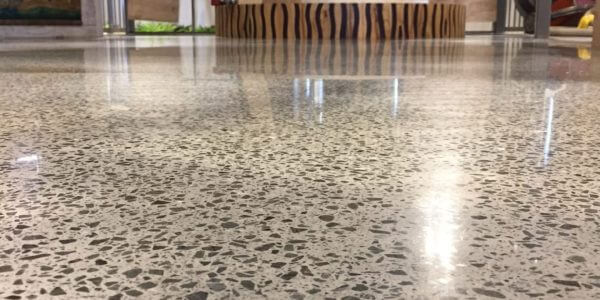 Content Hub: Quick Tips to Improving Your Concrete Floor Grinding Abilities
July 18, 2019
 If you are still new to the industry of Galaxy Concrete Polishing and Grinding, for sure, you have realized that it can be a lot more confusing and complicated than it shows. To have a perfect outcome, certain variables can affect it. In this article, you will read a few tips to address some of the questions that are being asked most often about floor grinding.
Make sure to use to right diamond tooling with the suitable bond hardness for the floor you are grinding. When you do not check the tools that you use, this will make or break the efficiency of your grinding activity. The wrong tool will result in you having to spend a lot more on tooling than you should, thus, it will consume a lot of your time.
Throw a bit of sand. Throwing a bit of sand onto the slab before your grinding activity will help open the diamonds segments on your tooling and will act as an extra abrasive.
Have your multi-directional grinder head's reverse its spinning direction. Doing this from time to time will re-open your diamond tooling and will help you get as much out of your tooling sessions as you can. Also, it will prevent your project from having unnecessary scratches and inconsistent pattern.
Bring tooling to a new part of the concrete if it has a glazed. You may then start grinding to re-open diamonds segments. This will also be effective when removing adhesives or coatings.
Pre-soak the slab to maintain the lower surface temperature of the tooling and concrete. This method will help you keep the diamond tools to work effectively.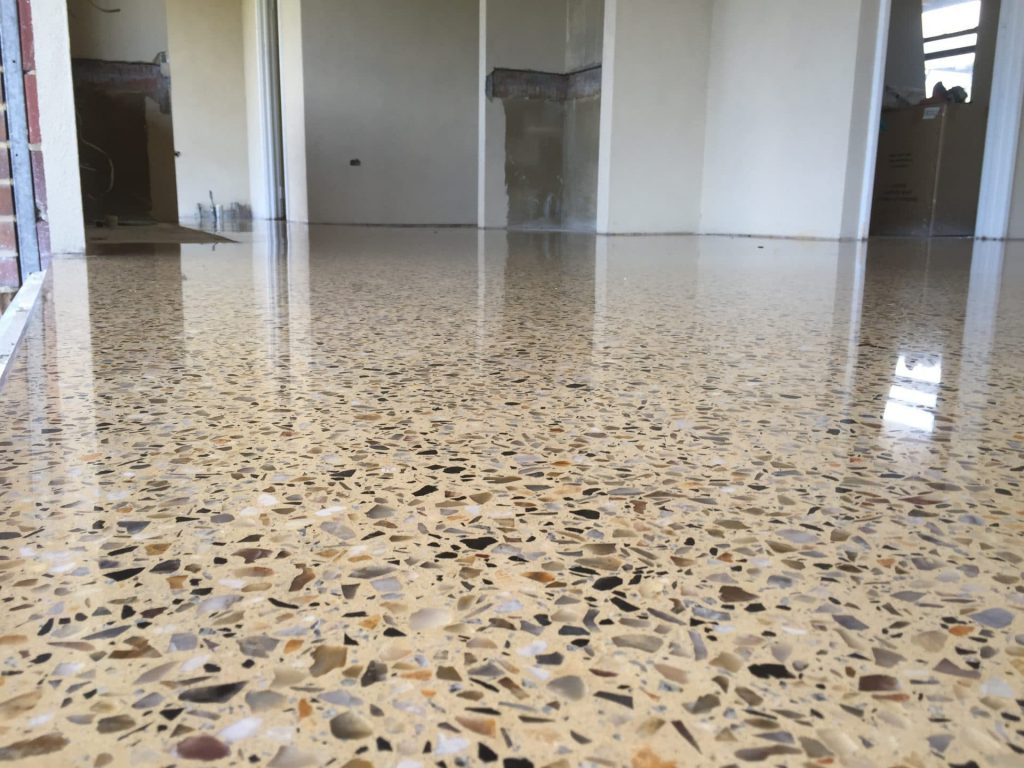 Leave your dust collector on a lower power setting mode. This will have the dust accumulating a little under the machine. Hence, it will allow some of the particles to help open your diamond tooling and will help keep your tooling cleaner and performing at its best.
Use other equipment along with your grinder. This will be very beneficial especially during difficult grinding sessions. Using other equipment will be a great method do before grinding to eliminate leftover adhesive on the slab. Removing that excess adhesive ahead will save you time and increases your grinding and tooling performance and production rate.
Whether you have been in the industry for years, or it is your first job to take – there's always a room for improving your skills. This will help you especially when problems arise from the surface, hence, you know that you are already prepared to deal with them in an effective and efficient way.