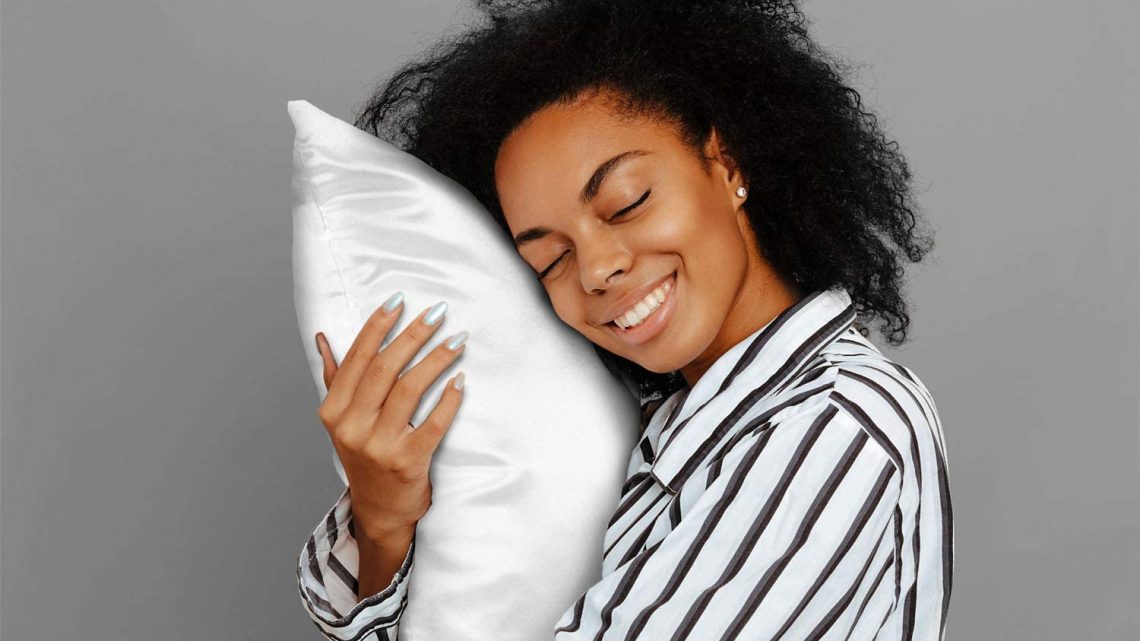 Why Do You Need to Prefer a Silk Pillowcase?
July 31, 2021
Girls with curly hair must always look for the hair hacks that will help them keep their hair's natural texture. And to maintain healthy hair, pillowcases play a major role and it is vital to choose the pillow cover, which gives you frizz-free hair. Silk products are certified and are free of potentially harmful toxins, irritants, and chemicals. Hence, buying the silk pillowcase for hair is a great way to improve your overall wellness.
Reason To Choose Silk and Its Properties
People are using silk for a long-time in various applications, and it is one of the naturally occurring fibers. Because the threads of this silk material are continuous and do not require them to stitch together, it always has a soft feel. Considering these factors, using silk pillowcases will provide a significant benefit to you by retaining moisture and natural oils in your hair. It also aids in reducing frictions that cause hair damage, such as breakage or tangles and sleep wrinkles.
Factors To Consider While Choosing Silk Pillowcases
When you sleep on silk pillowcases, it gives you a luxurious experience. Aside from a soft feel and high-class look, sleeping in luxury silk provides more beauty and health benefits because of its less friction outward and natural proteins. However, there are a wide variety of silk materials available, it is important to consider certain factors and benefits to choosing the best fabric.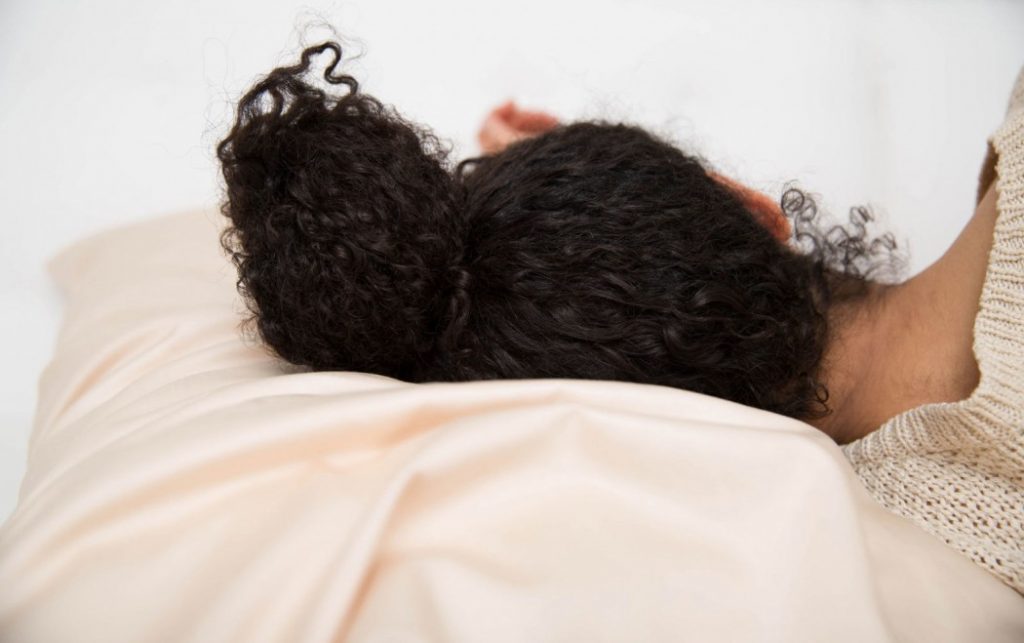 Purchase only genuine silk pillowcases.
Normally, they grade the quality of silk as A, B, C, and D. Select the best grade among silk cases,and among the grades, the best is Grade A.
Pay more attention to the design specifications and stitching quality of the pillowcase.
Choose one that fits the size of your bedding and comes in a variety of colors. You can refer to the pillow labels for exact details, and if you don't have enough details, you can measure the pillow and order the exact cases.
The type of silk is most important and hence choose mulberry silk because it is naturally odorless, regulates temperature, has excellent breathability, is hypoallergenic, and provides resistance to bacteria, mold, and bedbugs, as well as providing natural benefits to your skin and hair.
Consider the thread count and silk weight, and the term momme is used to measure the unit of silk fabric. 22 momme is the best pillowcase for a stylish appearance and superior performance.
Silk care is quite easy and you can dry them in the direct sunlight, so read the care of instructions before you purchase them. Choose a case that is long-lasting, durable, wrinkle-resistant, machine, washable, and long-lasting.
With recent trends, there are more top-tier online vendors available to sell silk bedding and pillowcases. It is critical to select a reputable seller who provides excellent customer service and client satisfaction.